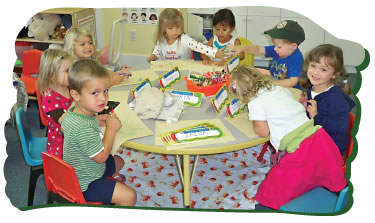 For over 35 years The Children's School has been an early childhood program serving the children and families of the East End. This program is now located in the education wing of the United Methodist Church. Classes are available to all local families with children ages 2-4.
Registration will begin in February for all new students.
See our brochure here.